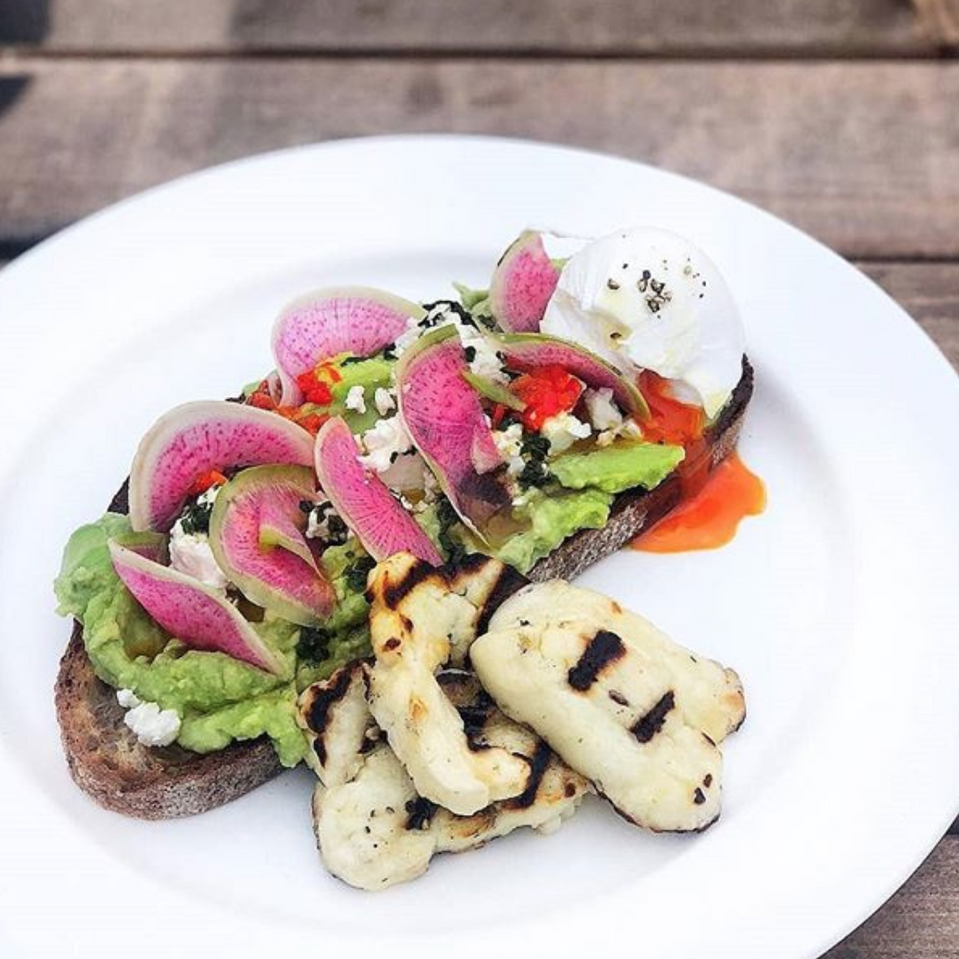 Happy News and Spring Chicken
Vol. 4 | This week we're loving...
Article
We enjoyed Balance Magazine's interview this week with Jamie Oliver, who they named as their #1 Wellness Warrior. We've got a lot of respect for this guy, who was the driving force behind the recent sugar tax, where the money raised will be used to fund sports and breakfast clubs in schools. Read the full article here. 

Instagram
@emilycoxhead is an illustrator and designer who created The Happy News, a newspaper designed to only share positive news and inspiring stories, to add a refreshing twist to the 'news' of today. Her bright and colourful Instagram is a daily dose of positivity, and we thoroughly recommend giving her a follow - you'll feel instantly happier.
Cafe
News on the street is that it's finally supposed to be sunny this weekend in the U.K. We're in shock too! We'll be making the most of the warm weather with a long walk around Battersea Park with brunch at Pear Tree Cafe after, where they serve delicious breakfast classics with beautiful views of the boating lake. Find them here, but be prepared to queue!
Recipe
What better way to celebrate the arrival of spring than to whip up domestic goddess Nigella Lawson's aptly named 'Spring Chicken'. Switch up your Sunday roast for this quick and easy recipe and feast on the leftovers all week. Find her recipe here.
1 comment
Love love LOVE all your blogs – it's the highlight of my week!
Lucy Roberts
May 23, 2018
Leave a comment