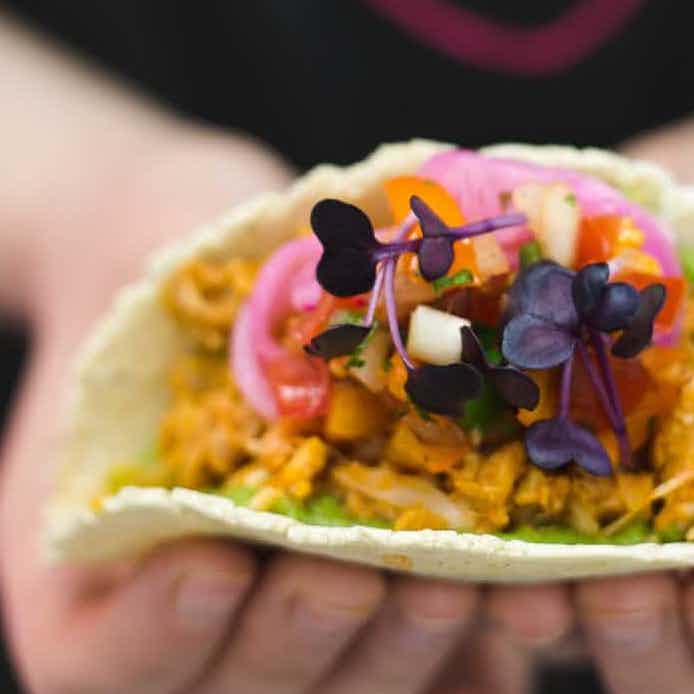 Vegan Tacos and Podcast Obsessions
Vol. 17 | This week we're loving...
Podcast
If you, much like the team at Dr Will's, are a podcast fanatic, we've got your latest obsession sorted. Award winning singer Jessie Ware presents 'At My Table' with her mum Lennie, where they host a slew of Jessie's celebrity friends and discuss family, food and careers with dishes served up by Lennie. Recent guests have included George Ezra, Sam Smith, Sandi Toksvig and Ed Sheeran. Give it a listen here.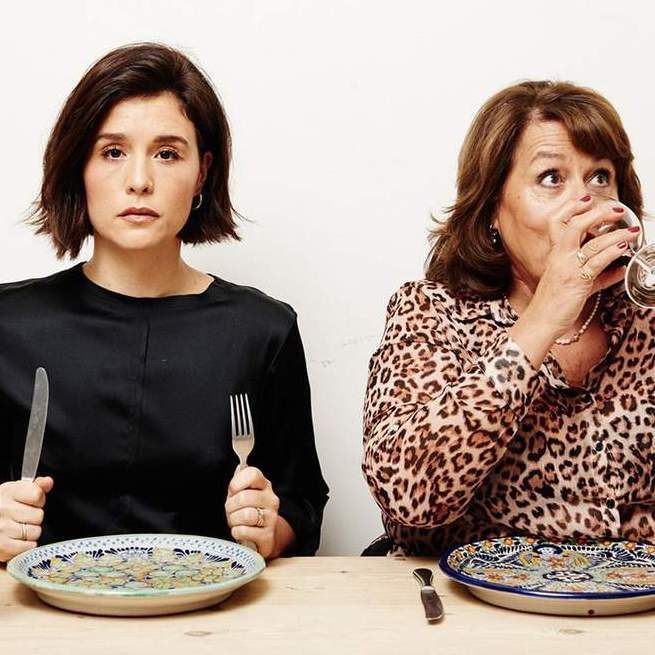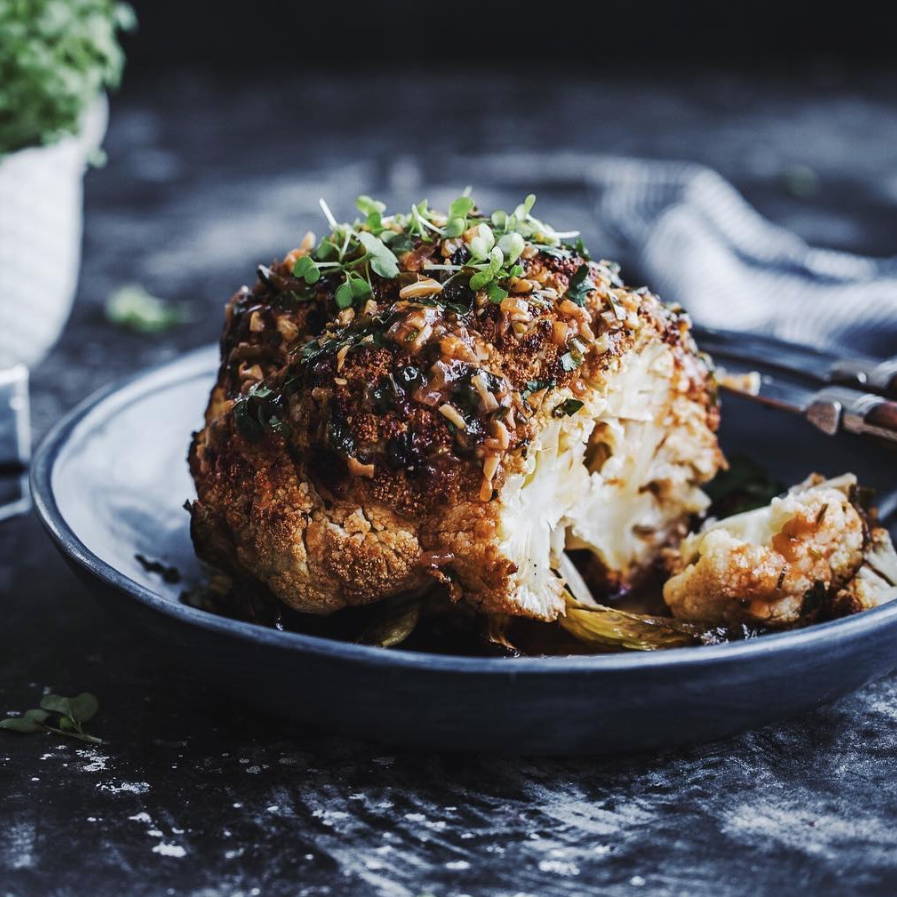 Instagram
We adore the photos on Sneh Roy's Instagram account. The Sydney-based author and photographer takes the most incredible food and lifestyle photography, sharing her culinary adventures and mostly plant based recipes. You've never seen vegetables look so good. Find her Instagram here.
Restaurant
Kettlebell Kitchen was started in 2016 by Geordie Carly Jones, who made it her mission to redefinine fast food. No small task by any means, but the 32 year old is well on her way to getting people buying into her vision. The brand has now grown to consist of multiple restaurants, a meal prep service, events and catering and a supplement range. Check their website out here.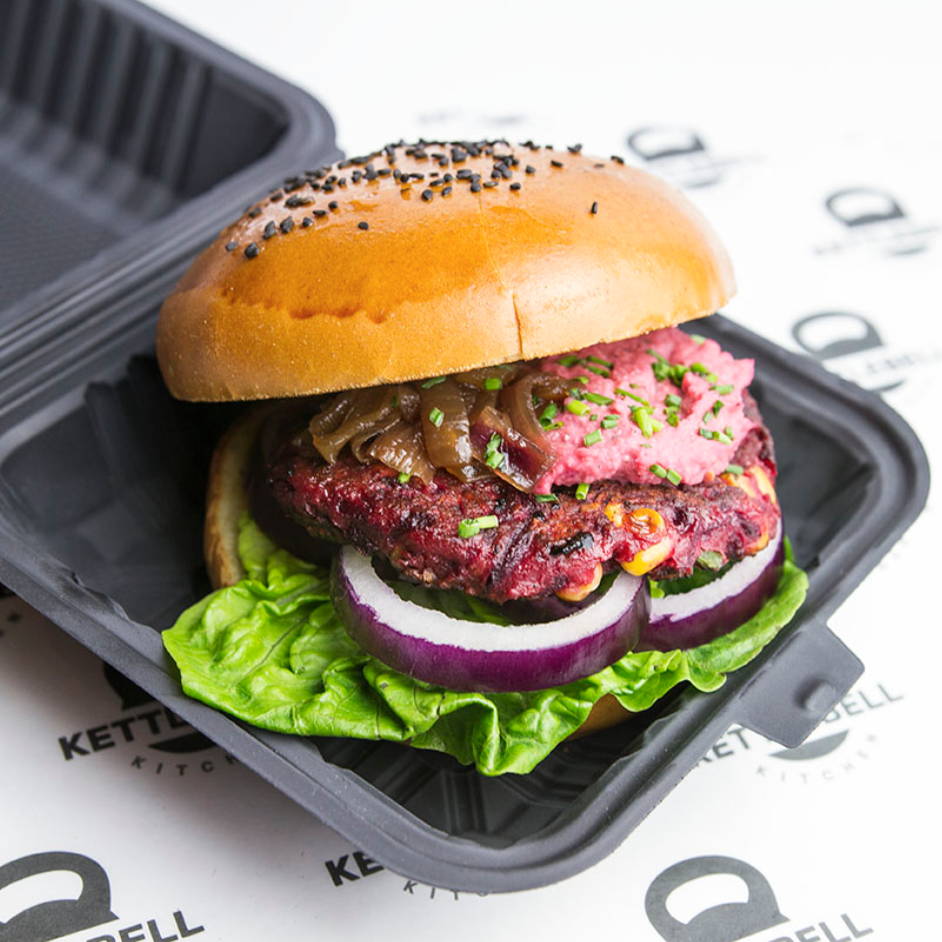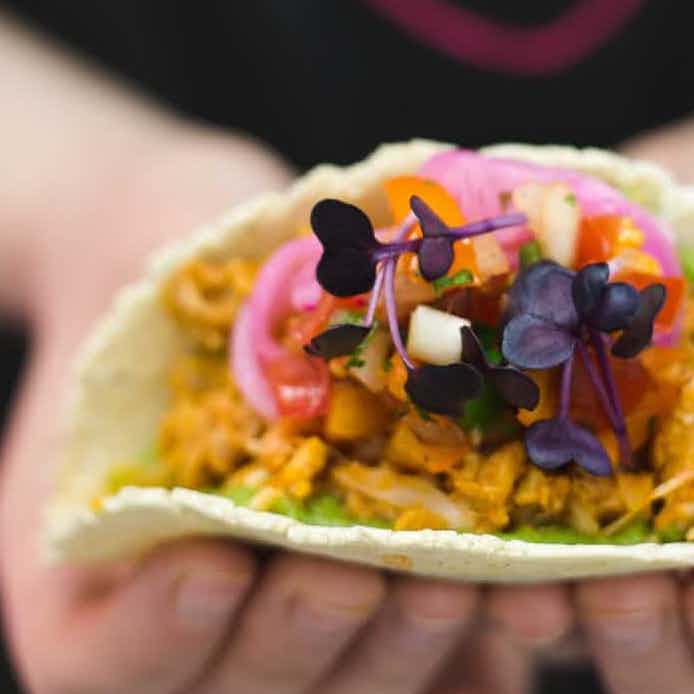 Recipe
This continued heatwave means we're opting for lighter, more casual dishes. This vegan recipe is a fantastic summer dish made using pulled pork substitute jackfruit and a zingy pineapple salsa, perfect for informal al-fresco dinner parties. If you're in the mood for a bit of extra heat, why not try these topped with our Spicy Mayonnaise. Find the full taco recipe here.
Leave a comment