Vol. 12 | This week we're loving...
Article
Reducing plastic waste is the hot topic of the moment. Shockingly, there is now more micro plastic found in the oceans than stars in the milky way. Some things do last forever! However, L'Oréal have recently announced their new range and will be setting up refill stations, allowing their plastic bottles to be reused again and again. It's a small change for L'Oréal, but will make a big impact, and hopefully will pave the way for other big brands to make similar changes.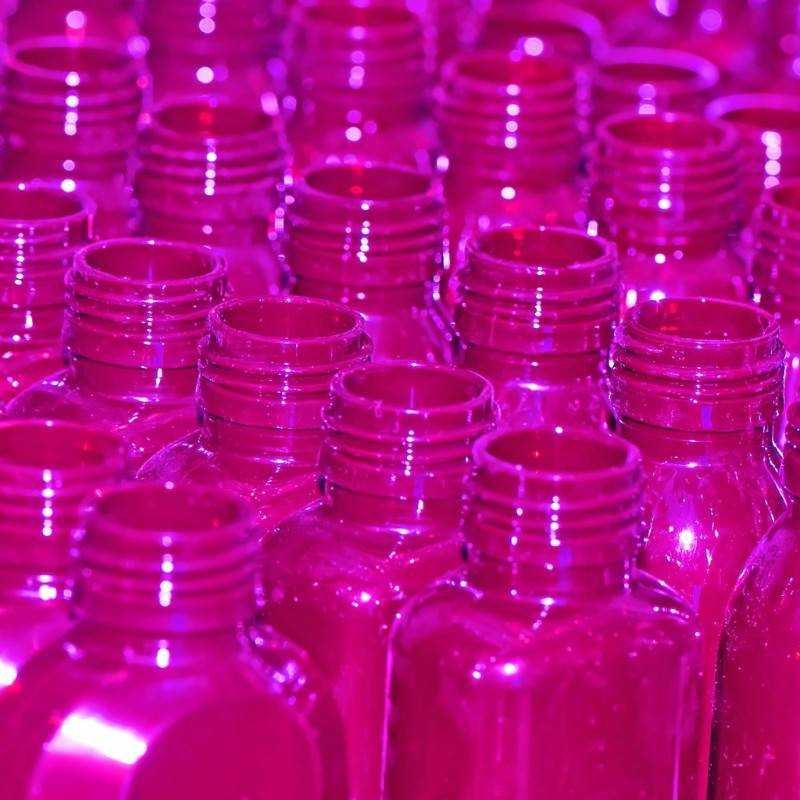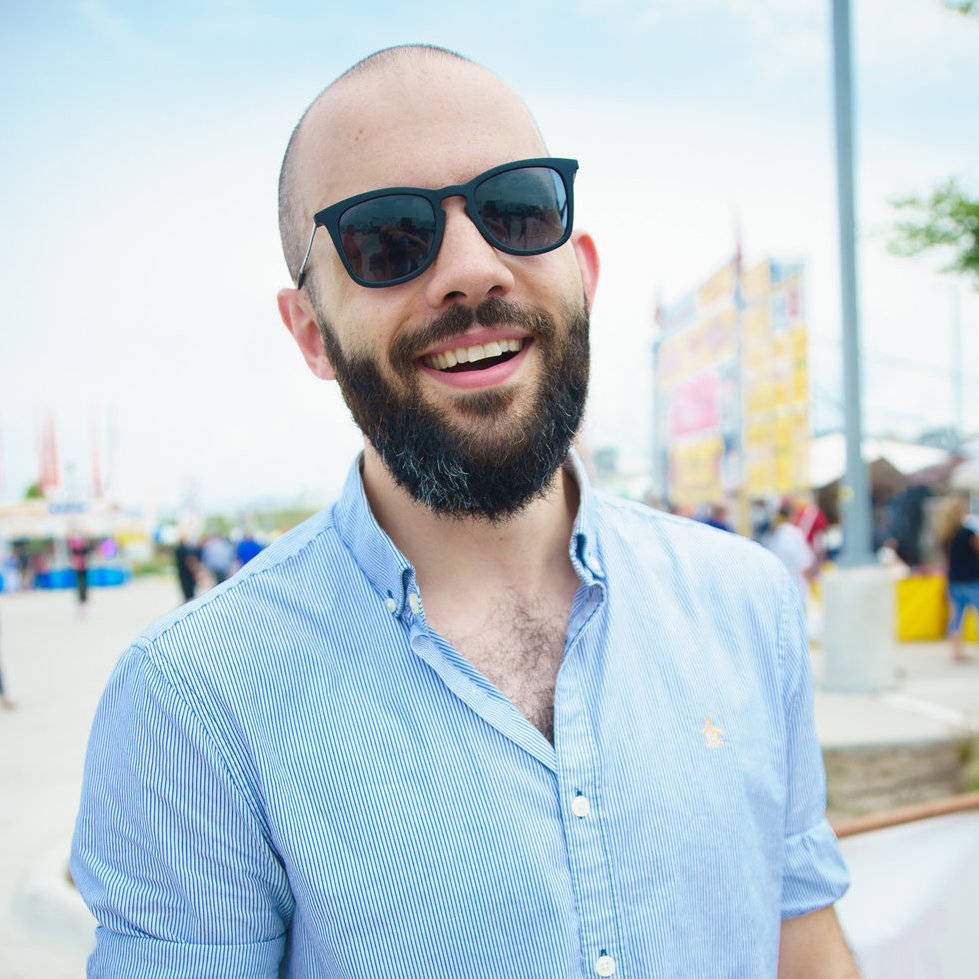 YouTube
YouTubeSelf taught chef Andrew Rea is the man behind Binging with Babish, a YouTube cookery show that re-creates recipes featured in tv and film. A visual effects artist by day, he spends his spare time cooking up the weird, wonderful and sometimes gross dishes, including Buddy's breakfast pasta from Elf and the Thanksgiving 'Moistmaker' sandwich from Friends. Once you watch you will literally not be able to stop. And with over 2 million subscribers, it would appear many would agree.

Café
If you live in the North of England, you might have seen branches of Filmore and Union popping up all over the place. Founded by Adele Ashley a former wellness clinic owner, the healthy food cafe has built up a reputation for its mixture of fresh, seasonal and wholesome food and drink. They provide a wide variety of breakfast dishes, healthy lunch options, afternoon tea and Sunday roasts and also host supper-club style nights, meaning there really is something for everyone. Find their website here.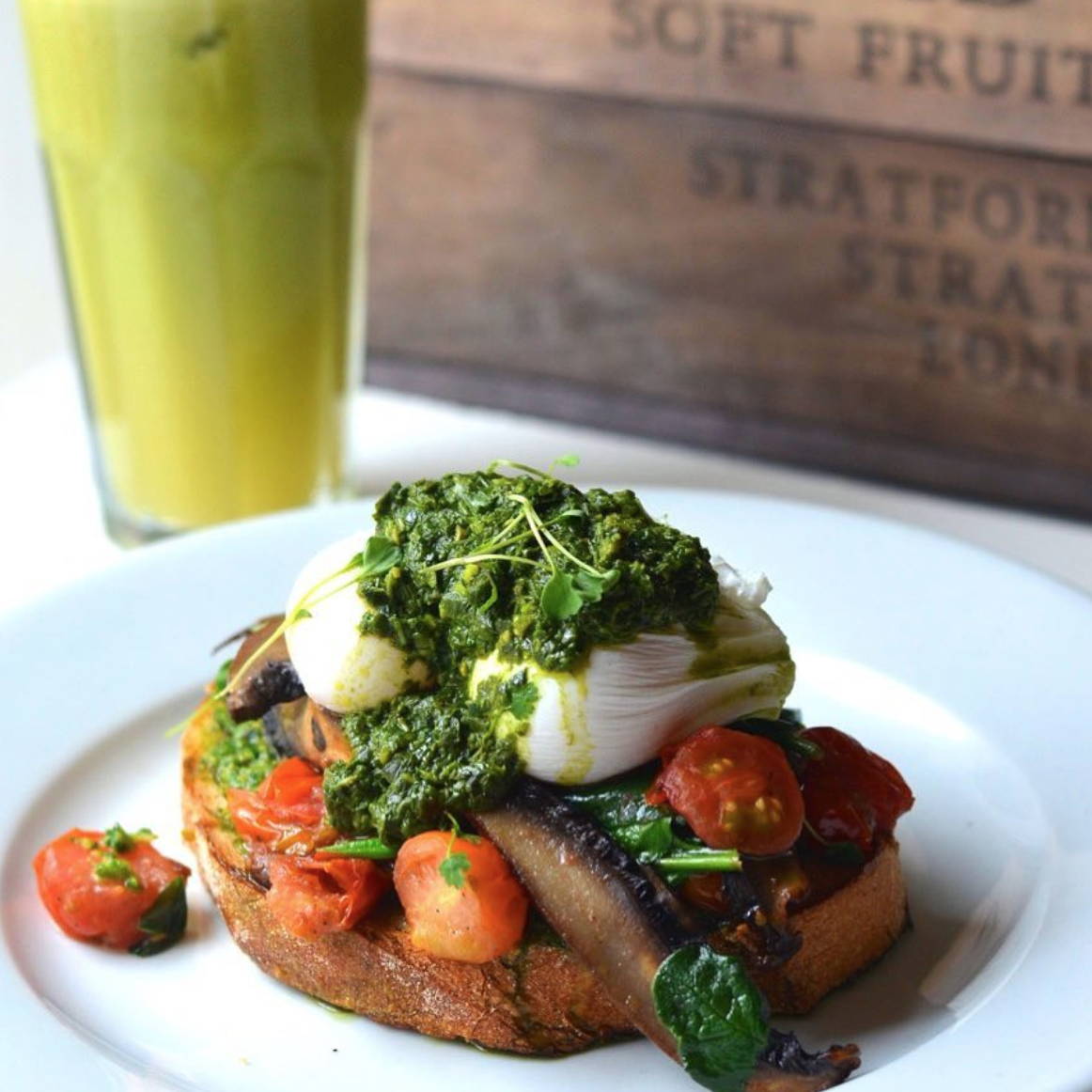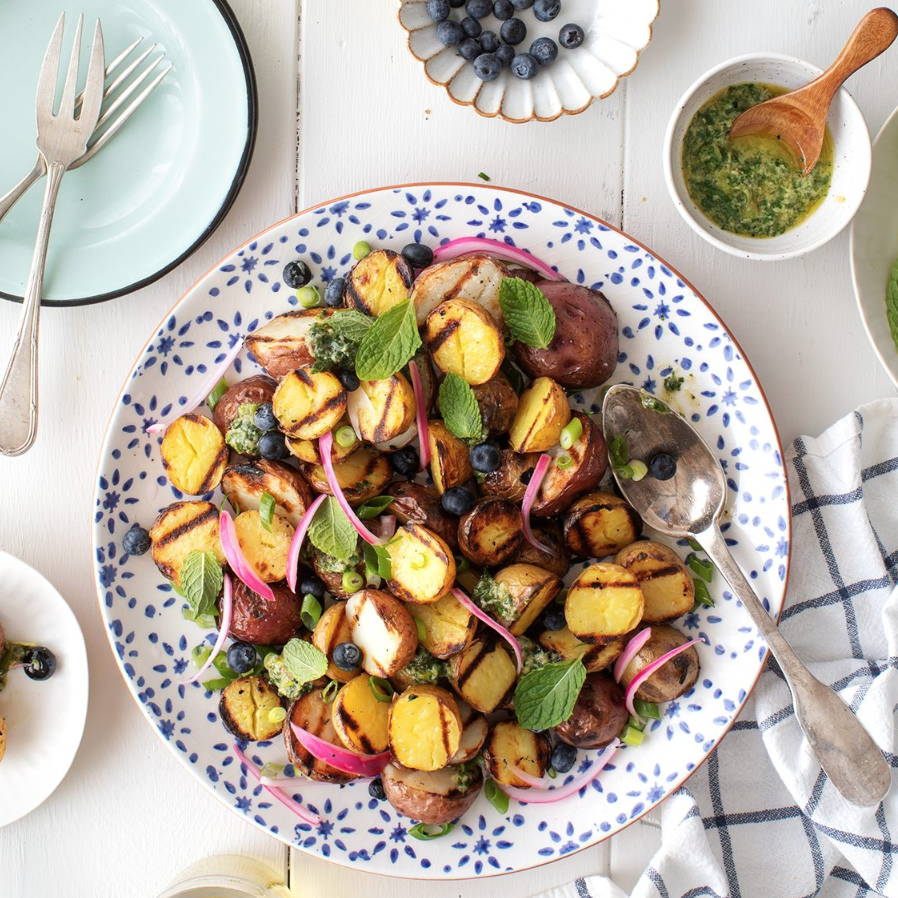 Recipe
Potato salads may typically conjure up thoughts of heavy, mayonnaise-laden, thick bowls of gloop, but this recipe from Love and Lemons is an absolute game changer. The potatoes are cooked on the grill rather than boiled, meaning that this salad is fresh and healthy, and has an unexpected addition of roasted blueberries making it the perfect addition to your next barbecue.